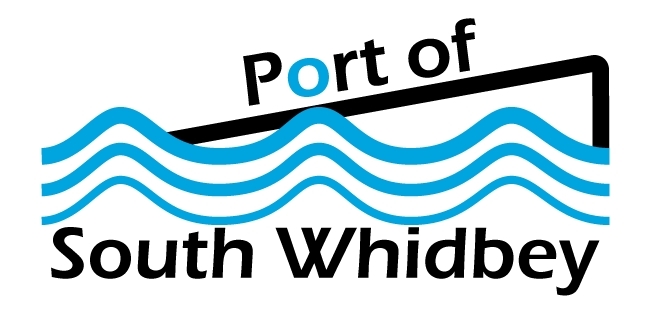 Fairgrounds Advisory Committee
2:00 p.m. – 4:00 p.m.: Walk-through of the Fairgrounds, to view buildings and to discuss concerns and issues
6:00 p.m.: IN THE COFFMAN BUILDING: Joint Port Commissioner/Fair Association/Fairgrounds Advisory Committee meeting to discuss the concession stands/workforce housing concept. Agenda and public announcement to follow. PLEASE NOTE THE CHANGE IN LOCATION from our tentative plans to meet at the Freeland Library.